Debt Collectors in Brisbane
The Debt Collection Agency Brisbane Locals Trust
Debt Collectors in Brisbane
The Debt Collection Agency Brisbane Locals Trust
Unpaid debts can have a serious impact on your cash flow. Fortunately, there is a simple way to recover the money you're owed. We've combined the latest technology with highly trained staff, who collectively have 150 years of professional debt recovery experience, to offer an exceptional debt collection service. That's why we are the debt collectors Brisbane locals trust time and time again.
Many Queenslanders avoid seeking help with their debt recovery due to the assumption that it is more trouble than it's worth or that it's too expensive. Fortunately, at Macquarie Collections we've made debt collection affordable and simple with a 24/7 online client portal. Your dedicated account manager is there to help you with every aspect of the debt collection process, you can rest assured knowing you're in good hands.
Our efficient and effective debt collection services have made us the preferred debt collection agency Queensland continues to opt for. Contact us to see why.
Why Work with Our Debt Collectors in Brisbane?
Expert Debt Collectors in Brisbane, QLD
Our Brisbane debt collectors service everywhere within Queensland from debt collection in the Gold Coast to Cairns, from debt recovery in the Sunshine Coast to Ipswich. Clients can apply, view and manage their debt collection cases online with our simple online portal, this allows our team to provide our exceptional debt collection service throughout:
Brisbane

Gold Coast
Sunshine Coast
Townsville
Cairns
Ipswich
Lockyer Valley
Logan City
Moreton Bay
Redlands
Mackay
Rockhampton
Etc.
Explore Debt Collection Services in Brisbane
Macquarie Collections offer a complete package service, from personal and small business collection to corporate and expert litigation, we can handle the most complex cases with our experienced debt recovery Brisbane team. Contact us now to see why we are the chosen debt collection agency in Brisbane.
It can be awkward negotiating the payment of overdue debts with friends or family members. As trained private debt collectors, we specialise in fast, stress-free personal debt collection. Our experienced small debt collection Brisbane team can help you negotiate to recover your unpaid debts.
Small business owners are often too time poor to chase up unpaid invoices, which is why our small business debt collection Brisbane team is the perfect fit for you. From tradies and builders to contractors and suppliers, our clients choose us for our proven track record of fast, affordable and effective service.
Let our debt recovery specialists handle the debt collection for your small business.
Unpaid debts can have a serious impact on your finances. Whether you're a sole trader or a multinational corporation we'll make the commercial debt collection process easy and hassle-free. Our experienced corporate debt collection Brisbane team can eliminate costly unpaid accounts and allow your cashflow to get back on track.
If a claim is contested in court, our in-house debt recovery lawyers are on hand ready to defend your claim to ensure you achieve a fair result. Your dedicated account manager will work together with our experienced debt collection lawyer Brisbane to ensure that your claim runs smoothly and stress free. Don't let persistent debtors impact your business.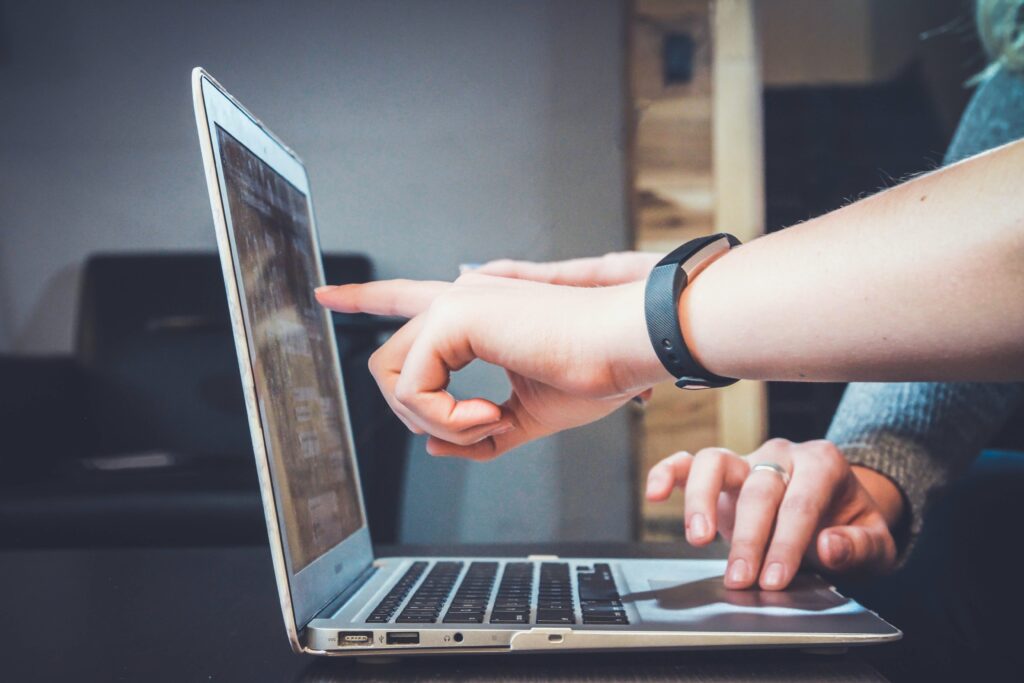 Brisbane Debt Collectors for Any Size Debt
As a full-service debt recovery agency Brisbane businesses and individuals have trusted us to recover their debts for over 30 years. From personal loans between friends and family members to unpaid accounts for building work and complex commercial debt collection, there's nothing we can't handle. Our experienced and compassionate debt collectors Brisbane team will help you track down and recover your debts from even the most reluctant debtors. Anywhere in Brisbane, Queensland or the rest of Australia and even New Zealand, we'll take care of it.
We're proud of the reputation we've built over the years, which has allowed us to develop long-lasting relationships with our Brisbane clients who trust us time and time again to get the results they need. Take the first steps to recovering the money you're owed with our easy online applications.
Any debt, any size, we are here to help!

Our Debt Recovery Process in Queensland
1. Demand of Payment
A demand of payment provides the debtor an opportunity to pay the outstanding invoice amicably. Our debt recovery team can make contact in person, by phone or via letter or email. Your aim is to produce a sense of urgency to the debtor so that your invoice is prioritised. By involving our debt collectors Brisbane ensures that the debtor has your invoice front of mind for payment.
2. Negotiation With Debtor 
Once our Brisbane debt collectors have made contact with your debtor, we'll arrange for your debt to be paid. Payment can be paid in a lump sum or is often arranged as a payment plan.
3. Debt Litigation
If your debtor does not respond to our attempts to contact them, we may need to begin litigation. If necessary, our experienced debt recovery lawyers Brisbane can fight defending claims in court to ensure you receive proper payment for your unpaid debts. Our in-house legal team will work alongside your dedicated Brisbane debt collectors to ensure your debt recovery runs smoothly and efficiently.
Frequently Asked Questions
Collecting Debts for Clients Throughout Brisbane

Get In Touch with Our Debt Collectors in Brisbane
Don't put off recovering your unpaid debts any longer. Our debt collection Brisbane team can help you get started today. Simply click the Enquiry Form below and one of our specialists will be in touch shortly to begin the process.
Brisbane: (07) 3556 3960