EFFECTIVE PROFESSIONAL COLLECTION SERVICES
Since 1990 Macquarie Collections has provided personal full service, Debt Recovery services to assist thousands of clients across Australia
Your Dedicated Collection Professionals
At Macquarie Collections, we're a debt collection agency with a difference. Unlike some larger firms, we offer personalised debt collection and litigation services with a focus on helping you improve your cash flow and recovering what you're owed, fast.
We've combined the latest technology with highly trained and fully licenced staff to offer exceptional debt collection services. We know that late debts and interrupted cash flow can cause serious stress and anxiety, so we offer easy, straightforward professional collection services that take the worry out of recovering your debts. 
Combined, our dedicated team has over 150 years of experience in professional debt recovery. Every year our group collects millions of dollars that assist our clients' cash flow and help them recover what they're owed no matter the size of debt or the scope of the collection. Any debt, any size, we're here to help.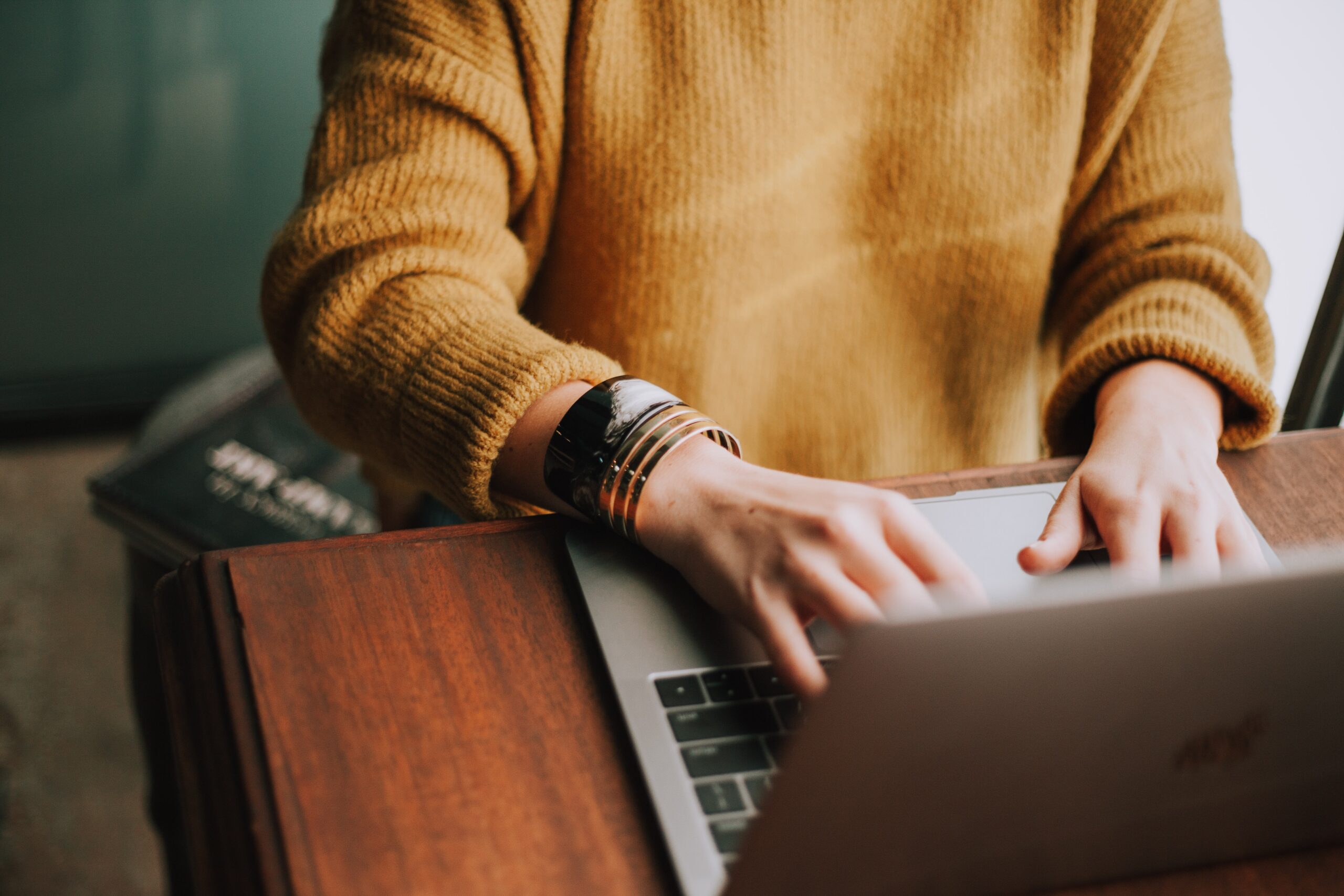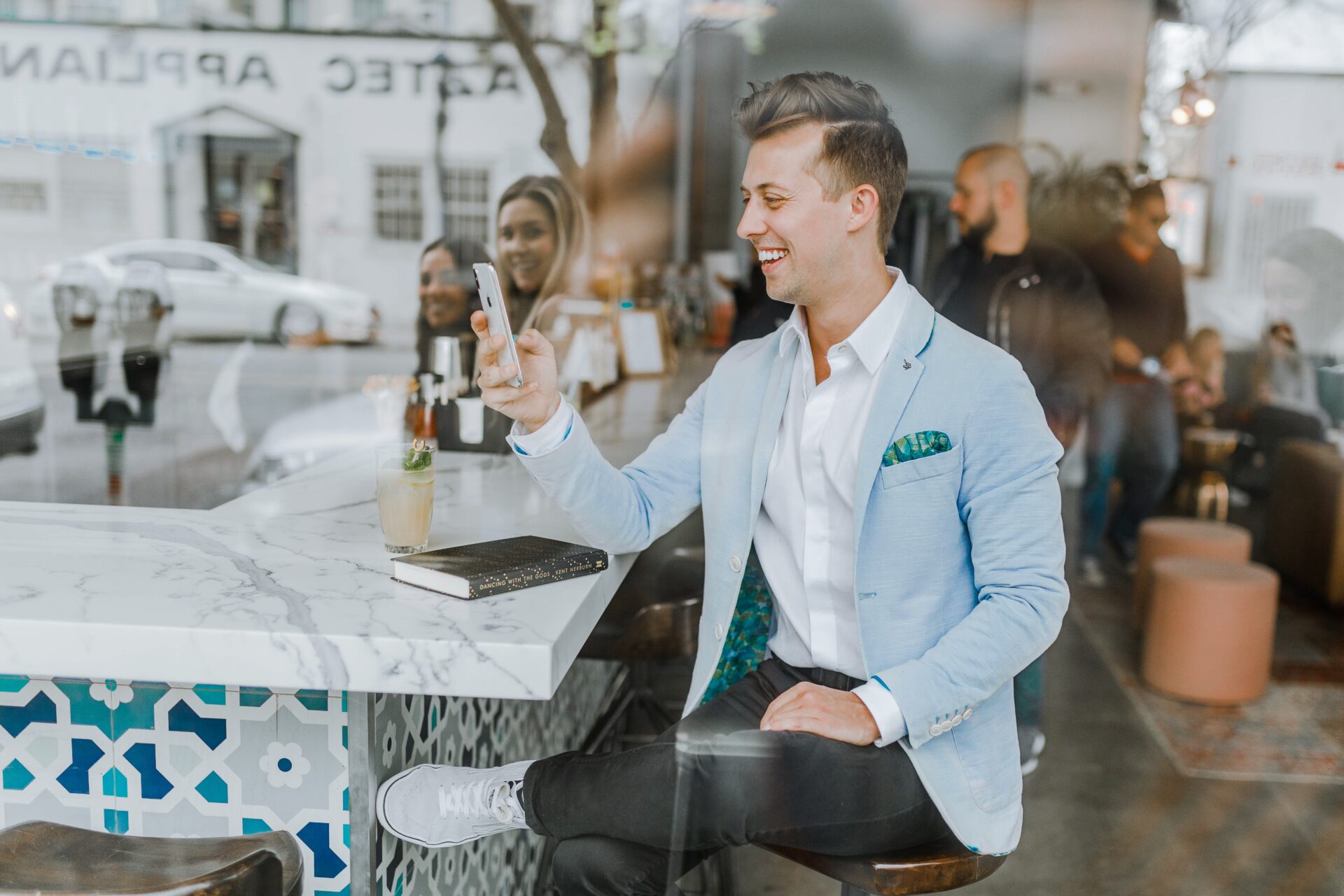 Your Dedicated Collection Professionals
As a full-service debt collection agency, at Macquarie Collections, we offer a comprehensive range of debt collection and litigation services. We tailor our services to each client's unique requirements, providing exactly what's needed to get the results you need.
Your dedicated Account Manager will handle everything on your behalf and liaise with specialists to ensure your debt recovery runs smoothly and efficiently. You'll be kept up to date on all developments for absolute peace of mind and your Account Manager will be on hand to answer any queries you may have.
We are not just a debt collection agency, we offer our clients a full package of results-driven collections services and tailor-made solutions to assist in your credit management.
We've been leaders in the debt collection sector for over 30 years, and during that time we've helped thousands of clients recover debts and improve their cash flow situations.
When you work with us you'll be appointed a dedicated Account Manager who will provide full support during the collection process and beyond. They'll keep you up to date on all your progress and ensure everything runs smoothly.
We're based in Australia with a hard-working team of knowledgeable fully trained staff. We'll guide you every step of the way with 24/7 online services and dedicated, personalised assistance from your Account Manager.
Our in-house solicitor is available to assist with collection, litigation and other debt recovery matters. You can rest assured you're getting the best possible support and advice for your debt recovery and cash flow management services.
When you work with Macquarie Collections, you're working with the best. As a full-service debt collection agency, we can handle everything for you along with providing exceptional personalised service and excellent results time after time.
We have years of experience in our field and our team goes above and beyond to provide exceptional personalised services. Our trained staff can provide advice on all matters relating to credit management to help make your life easier.
We handle the entire collection process in-house. From account managers to in-house solicitors we've got a hardworking team of specialists at our disposal to handle the entire debt collection process for you.
All members of our collection teams are licenced and are fully trained in all aspects of debt recovery. We go out of our way to ensure all team members are performing at the highest standard with ongoing training to make sure we provide the best possible service to our clients.
Collectively, our team has over 150 years of debt collection experience. Thanks to our bank of experience we've seen just about everything before and we're prepared to take on any debt recovery task.
Choose Macquarie Collections For All Your Collection Recovery Services
Ready to get started or just want to find out more about how we can help?
Click the link below to visit our Service Agreement page. Complete the form and submit.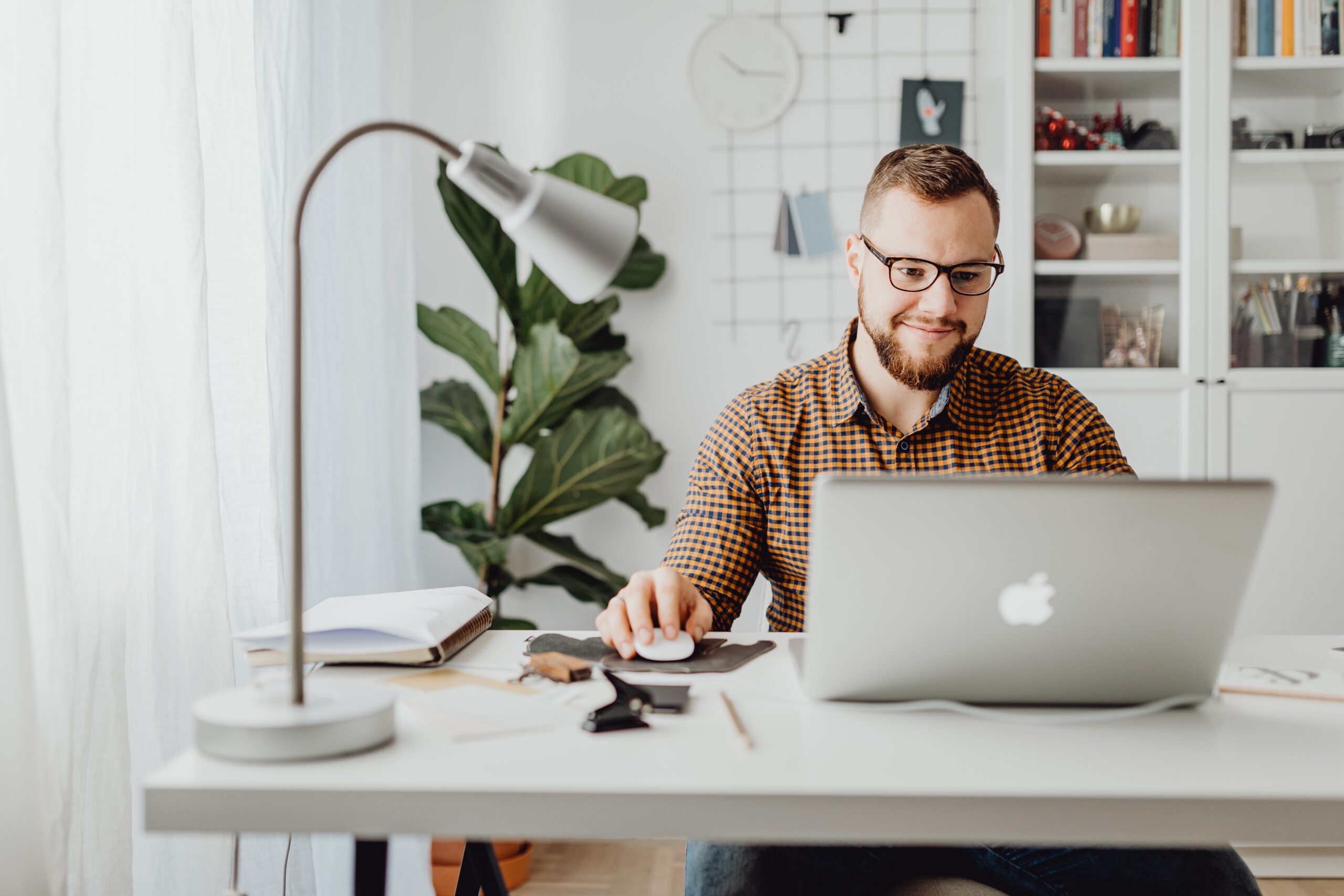 WHETHER YOU ARE A SOLE TRADER
We can collect any volume or size of debt. As a sole trader, you often have to wear many hats and it can be exhausting keeping up with every aspect of running your business. It's frustrating when you pour all your energy into running your business and providing an excellent experience for your clients and your debtors refuse to pay for your services.
When things go wrong, and clients refuse to pay up, you often don't have the time or headspace to chase them up. That's where we come in.
Let our professional collections team recover your unpaid debts on your behalf. Whether you need a single debt recovered from a defaulting client or want us to take over your accounts receivable management full-time we can shoulder the burden of debt recovery and cash flow management to leave you with more time to spend running your business.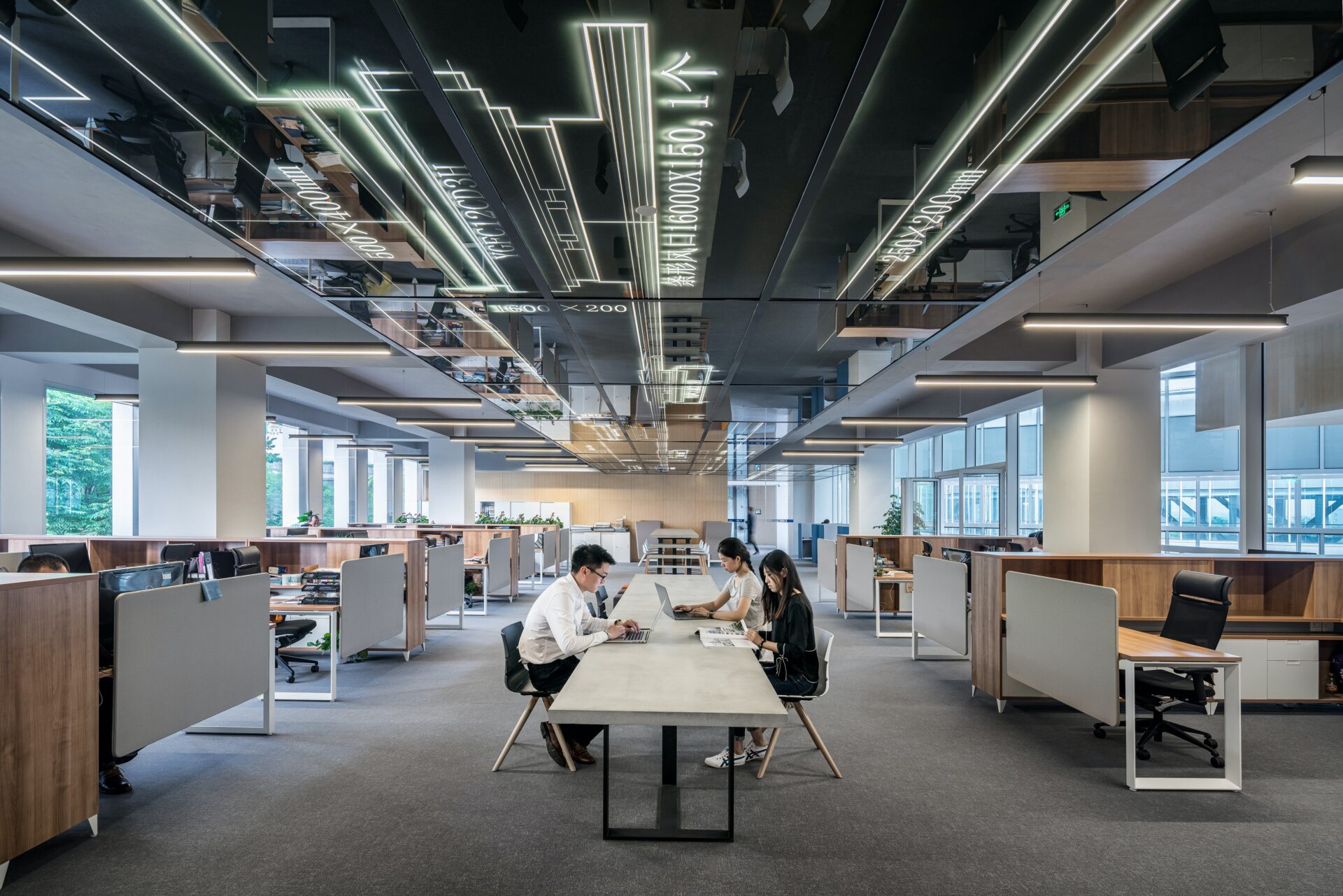 OR PART OF A LARGE CORPORATION
We offer specialised services for large volume users, services companies of all sizes and industries. We have particular experience working with the building industry including tradies, equipment hire companies, concrete suppliers and other contractors. We've also provided debt recovery and litigation services for pharmacies and other medical sector businesses.
Regardless of your sector or the scope of your business our collection professionals can get you the results you're after.
Managing accounts receivable and chasing up defaulting clients can become a huge task in a large organisation. At Macquarie Collections, we can provide full-service outsourced debt management solutions as well as one-off debt collection projects. In our over 30 year history, we've had countless repeat customers who rely on us to provide a fast effective service and we can do the same for you.
While often overlooked, your Terms of Trade are a very important part of your business. Without the correct clauses and up to date legal requirements you may not be able to collect your overdue accounts.
We will review your current terms of trade, Free of Charge, in order to ensure that they are up to date on the current legislation and changes to protect your business. Keeping your terms of trade current will potentially reduce your exposure to the risk of not recovering money owed to you. In the event that a customer does not pay, is slow to pay, disputes your work, is overdue, the individual goes into bankruptcy or the company goes into liquidation, you may have more protection if your terms of trade are up to date.
Our contracts specialist can organise a meeting with you to review your current terms of trade. In the meeting, they will advise further on how we can prepare a credit application that will give you greater security over your debtors, allow you to claim interest, allow you to claim your collection costs* and to obtain a personal guarantee, all the correct and legal format. These changes could also protect you from Preferential Payment Claims if your customer goes into external administration (Liquidation, Administration or Receivership).
Get in touch with us today!
Level 1 379 High St, Penrith NSW 2750
Sydney  |  Melbourne  |  Brisbane | Adelaide | Perth
National 1300 645 080
Penrith 02 4721 2100
Sydney 02 9119 6088
Melbourne 03 9998 6400
Brisbane 07 3556 3960
03 9861 0000
enquiries@macquariegroup.com.au
Level 14 474 Flinders St Melbourne VIC 3000
macquariegroup.com.au
Please complete the below form to get in touch with our team today.